Call me crazy (that would be a first, right?) but when the new door was put on the workshop last week, I basically thought I would be using the space as a glorified tool closet for the next few months. I mean, theoretically I knew it was an awesome workspace, but I haven't been compelled to spend a lot of time out there since I moved in. It may have had something to do with this…
Turns out once that I removed the whole creepy-toy-in-an-evidence-bag deterrent and moved all my big tools out there, this is my new favorite spot on the property.
I know I've only got another month of really useable time out there before the Deep Freeze sets in, but that's probably not going to stop me from setting up shop to make the most out of this space while I can use it.
Here are a couple of things on my list:
Shop Lights
Right now I have one light bulb clamped to a cabinet, and that is the sum total of the lighting in the space. Since it's getting dark way to soon these days, I'm going to need to add some overhead flourescent lighting ASAP…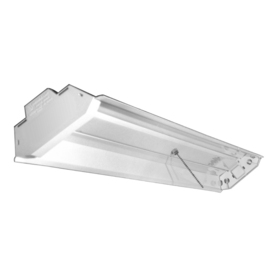 And I've been meaning to invest in a good task light as well. I had access to one of these at the Memorial house and I can't tell you how handy it was for working at night or in hard to reach spaces…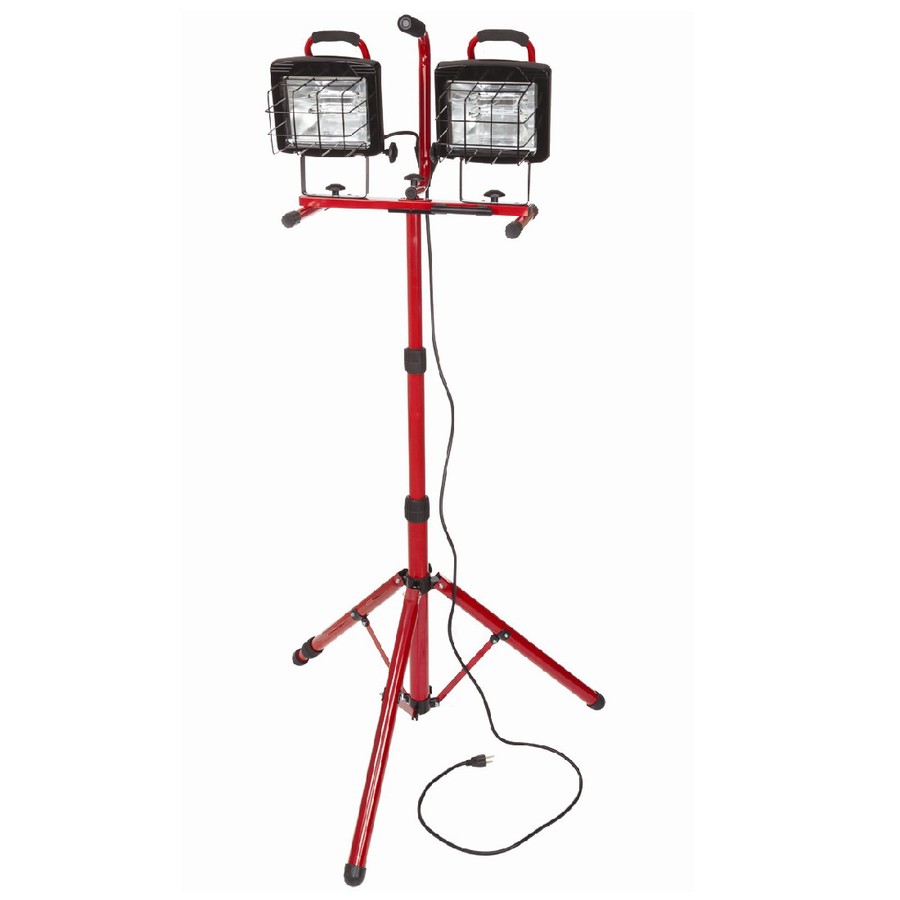 Basic Storage
I'm hesitant to put too much "permanent" storage in, since hopefully I'll be tearing most of the walls out to re-insulate and drywall before next winter, but in the meantime I'm going to need some kind of organizational system, because I can go from zero to disaster in under an hour.
I'm thinking of some basic portable shelving, like this…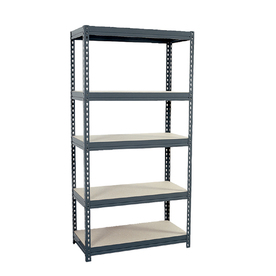 And then a wood rack, and maybe a portable pegboard.
Temporary Electricity
Right now I'm using one extension cord and plugging each tool into it as I need them, which might be the most irritating thing to ever exist, just after having a splinter embedded in your hand for five days.
Eventually I'm going to run electric where it's needed but for now, setting up some heavy duty power strips will have to do the trick.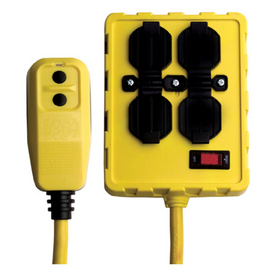 Tunes
I basically use my car as an extremely large boombox at the moment, which I'm sure is an awesome use of $4/gallon gas. But hey, I've got to sing obnoxiously loud to something, right?
This Rigid version will not only play your iPod, but if you accidentally run over it with your car, it's totally cool. Which means it should be safe in my presence for about twelve minutes.
So, those are a few of the workshop basics on my immediate list. Long term, of course, is a whole different story that involves a drill press, band saw, and mini lathe. But until then, I'll settle for some shelves, I guess.
Any workshop staples on your must-have list?