I have this love/hate relationship with school. I don't love sitting in classrooms, but I don't seem to be able to stop myself from going back. After my undergrad I took a few years off and then went back on nights and weekends for my MBA, after that I took a few years off and then went back on evenings for my builders license, and since I'm in a school-downswing right now, I don't like using the "s" word in case my brain gets any funny ideas about needing some other kind of degree.
If those ideas should occur, however, at least I'll have more room to spread out in the not-study. The unstudy. The slacker room. I like that term, I think we should rename this one: Slacker Room.
Because of that awesome door, this may be the hardest room in the house to take pictures of. Also because of the light from that door I felt justified in going dark with the color. Also, I like the area I use the computer to be cozy instead of bright.
(This is yet another unconventional use of the dining room chairs, since this house no longer contains a dining room. Eventually that is supposed to be a media cabinet/shelving area.)
The color, if you're wondering, is Benjamin Moore's Hale Navy.
And you can get just a hint of the texture on the walls in these pictures.
I am planning to build a desk in here, but for now I've moved in the old door-turned-desk that I made years ago (here's how) before I stepped up my furniture building game. It used to reside in the Slacker Room in my old house (but that one could probably legitimately be called a Study) which coincidentally was also a dark blue. This time I used a less saturated color, however, since the overall color scheme in this house won't be as vibrant.
Also, generally speaking I don't buy Benjamin Moore paint because its Benjamin Moore, I buy it because John's Color Concepts is the best paint store I've ever been in as far as service and advice goes, and that's what they sell. However, there's something to say about their SuperSpec paint which did a flawless job with this dark blue in two coats. In the old office it was no fewer than four coats plus spot covering some areas.
Now clearly the room is looking a little sparse. When all is said and done I expect to be seeing more wood and metal accents without quite as much wall. I was also expecting some salvaged barn beams up on the ceiling, but that's a later project.
Here are some of the accents I'm looking at for the Slacker Room:
Desk Lighting
I can't decide which of these lights from World Market I like better, but I'm leaning towards the more angular version.
Floor covering
Eventually there will be wide plank walnut throughout the livingroom and study, but until then (and afterward, since I expect it to be a highly trafficked area) I'm thinking of a natural fiber rug. I don't know if I like the clean or tasseled look the best. I'm also not sure if I want more of a runner down the middle (out of the way of the desk chair) or something that covers more space.
Desk chair
Speaking of desk chairs, I used to see a lot more of these wood "bankers chairs" which seem like a much more comfortable option than the chairs I've been using for the last year. The only one I can find these days is this Pottery Barn version, and I can't quite pull the trigger on the price (or color) even though I sit at the computer for a lot of the hours I should be sleeping.
Accessories
While it's unlikely I'm going to DIY the lamp, chair, or rug in the near future, here are some smaller accents I might try to take on myself.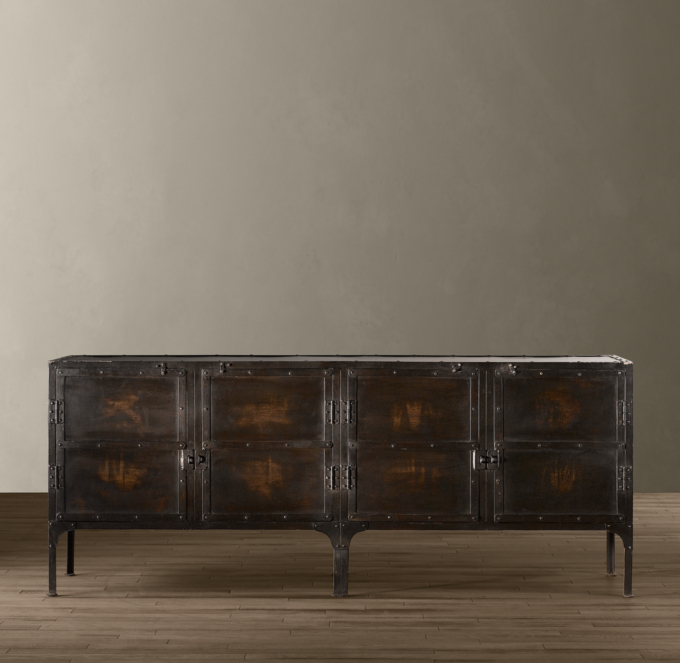 Okay, well, we'll see about that last one.
I'm pondering away over my future desk plans as well. Putting the old desk in temporarily has been a huge help in figuring out the dimensions and layout of the new piece.
While I'm planning out the space, tell me, what organization item is a must-have for you in your home office?